Dan Whalen, Owner
Dan Whalen was born into the kitchen cabinetry business. From the time he was about 10 years old, Dan can remember riding along on trips to lumber yards and to visit customers with his dad and KDK Sales founder, Jim Whalen, who started the company in 1994. Dan joined KDK in 2005 and in 2015 became the agency principal following Jim's retirement.  Dan has a very consultative sales approach and has a proven track record for increasing sales throughout his tenure at KDK.  
Doug Needler
Doug has personally designed hundreds of kitchens and installed thousands of cabinets. He has "flipped" numerous properties and has an extensive knowledge of residential construction. Doug and his wife, Karen, have two teenagers (Ella and Spencer) and two dogs (Lou and Gunther). In most weekends Doug can be found working on his 1995 Jeep or cooking BBQ.
Kyle Fraser, Sales Associate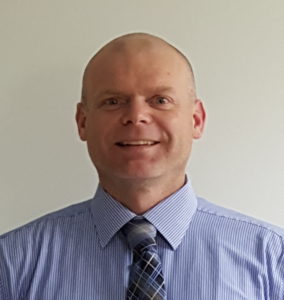 Kyle Fraser has been a part of the KDK Sales team since 2005. He has over 20 years of kitchen cabinetry experience including work as an Assistant Showroom Manager at Schilling Bros Lumber and sales, installation, and delivery experience with Kornen LTD. When he's not helping KDK Sales customers, you can find Kyle relaxing on the golf course, running, or spending time with his family.